Atlas is characterized by a highly trained and specialized team, where the employees are selected very carefully to ensure that customers receive excellent service. The company also uses safe and effective materials and tools to combat and permanently eliminate insects.
Best pest control company
The company uses modern and advanced technologies in pest control, such as thermal spraying, cold spraying, toxic gels, and biological methods, and provides prevention and monitoring services to reduce the spread of insects in buildings. Atlas Company is concerned with preserving public health and the environment, as it uses materials and tools that are safe for humans, pets and the natural environment, and adheres to international standards of quality, health and environmental safety. In addition, Atlas provides consulting and training services to customers on how to effectively prevent and eliminate insects, and provides after-sales services to ensure that customers are satisfied with the services provided.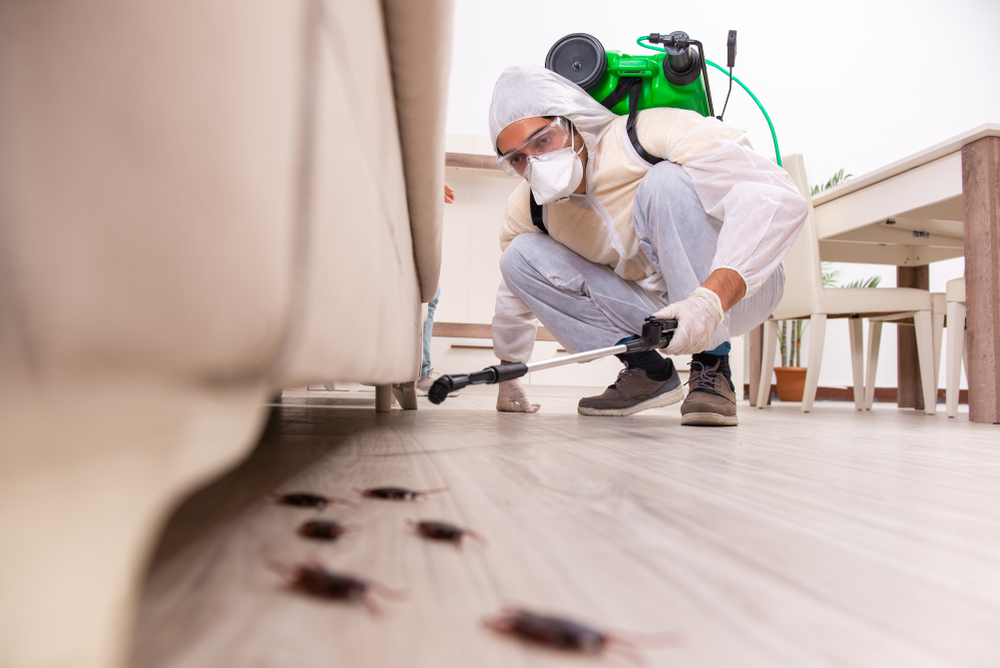 Clients we are proud to serve